CRAFTING BETTER COMMUNITIES – (Formerly SEWING CIRCLES)
Tuesdays from 2pm to 7pm. [Call IGE for schedule.] Face masks (we have available) and social distancing required.  All are welcome.

At IGE office: 1118 Wealthy SE, Grand Rapids Parking behind building (paid until 5pm), near 4, 5 & 6 bus lines

1. Movie: Ay Mariposa – RESCHEDULED –Friday, SEPTEMBER 18, 2020 at 8pm outdoors at East Congregational Church parking lot. Please bring lounge chair. Church will provide some seating. Event is hosted by East Congregational Social Action Committee and IGE
2. MOVIE: SUMMONED – Frances Perkins and the General Welfare. Sunday, September 27, 2020 2pm-5pm (with discussion after movie) at Institute for Global Education (IGE) 1118 Wealthy Street SE. Grand Rapids, MI 49506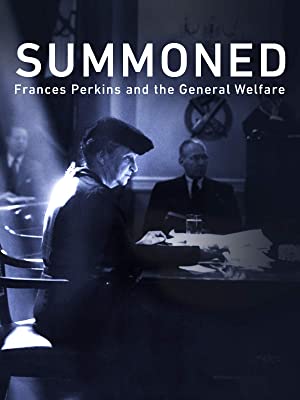 In the depths of the Great Depression, FDR appointed France Perkinsas U.S. Secretary of Labor, the first woman to sit on a presidential cabinet. Against overwhelming odds ,she became a driving force behind the New Deal social safety net, including Social Security, the 40 hour work week, eight hour day, minimum wage and unemployment compensation. This PBS Documentary is free, please register ahead of time by calling Kate Shockey at 773-220-0847. Must register ahead of time and wear a mask because ofCovid-19.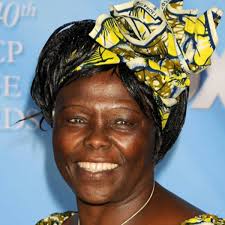 3. Pending Film and discussion on Wangari Mathai. Wangari Maathai was Nobel Peace Prize Recipient, founder of the Green Belt Movement, Promoter of community and empowerment of Women in Kenya. Katie Villarie will host this event either in early September . This will be held in the IGE office so sign up is necessary and must wear a mask. More information will follow soon…
MORE TO COME. KEEP CHECKING COMING EVENTS. . .


N.B. The Corrine Carey Memorial has been postponed. The Carey family has decided to wait until next year (2021) to celebrate her memory because of Covid-19 pandemic.