1. Saturday August 1, 2020 Buttons making day. The office will be open 3pm-8pm for people to come in and make buttons. In light of all the protests and different issues this nation faces we thought it would be fun to make some buttons. Please sign up for this event, because of the pandemic we only do small group events 8-10 people for social distance. Must come with a mask on. Sign up for event by emailing email hidden; JavaScript is required. or call 1-773-220-08
2. IGE Board Meeting Sunday August 9, 2020 in the IGE office. 2pm. All are welcome.
3. Sewing Circle- Tuesday August 11, 2020 from 2pm-8pm, in the IGE office. Please contact Kate Shockey if any questions or to sign up at 1- 773- 220-0847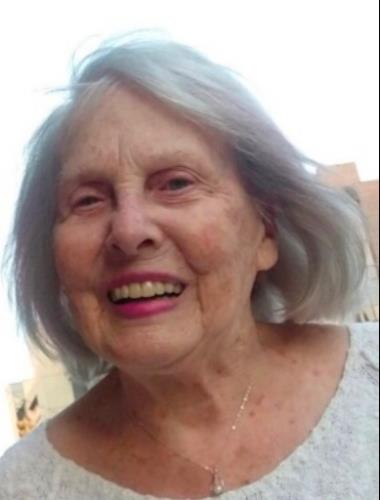 3. Corinne Carey Memorial Saturday August 22, 2020 at 2pm at Fountain Street Church.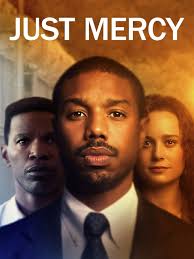 4. Sunday, August 23, 2020 -Movie; Just Mercy! The movie will be from 2pm-5pm with time for discussion. Please sign up for this movie event since we can only do small group events. Must wear a mask! IGE has purchased this movie if there is enough interest we may set a date for another showing. Sign up by emailing email hidden; JavaScript is required or call 1-773-220-0847. Must wear a mask.
5. Pending Event- Movie Ay Mariposa film in East Church parking lot late July- August 2020. It will be on Friday evening. IGE will co-host this event. More informationas will follow soon.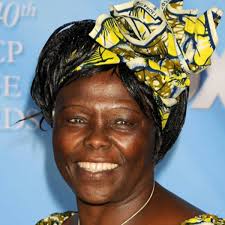 6. Pending Event- Film and discussion on Wangari Mathai. Wangari Maathai was Nobel Peace Prize Recipient, founder of the Green Belt Movement, Promoter of community and empowerment of Women in Kenya. Katie Villarie will host this event either in August or very early September . This will be held in the IGE office so sign up is necessary and must wear a mask. More information will follow soon

MORE TO COME. KEEP CHECKING COMING EVENTS. . .