CRAFTING BETTER COMMUNITIES – (Formerly SEWING CIRCLES)
Tuesdays from 2pm to 7pm. [Call IGE for schedule.] Face masks (we have available) and social distancing required. All are welcome.

At IGE office: 1118 Wealthy SE, Grand Rapids Parking behind building (paid until 5pm), near 4, 5 & 6 bus lines

1. Sunday, October 11, 2020- IGE Board Meeting 2pm-4pm
2. Last week in October and for most of November IGE will focuson the Mexican holiday Day of Dead. IGE will once again display an altar in the window and do something special for Corrine Carey on one of the bulletin boards. More to come later.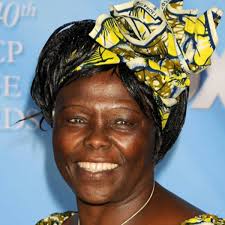 3. Pending Film and discussion on Wangari Mathai. Wangari Maathai was Nobel Peace Prize Recipient, founder of the Green Belt Movement, Promoter of community and empowerment of Women in Kenya. Katie Villarie will host this event either in early September . This will be held in the IGE office so sign up is necessary and must wear a mask. More information will follow soon…
MORE TO COME. KEEP CHECKING COMING EVENTS. . .


N.B. The Corrine Carey Memorial has been postponed. The Carey family has decided to wait until next year (2021) to celebrate her memory because of Covid-19 pandemic.