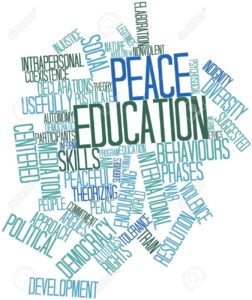 Join us in supporting a good cause! An anonymous doner will match up to $2000,00 for the Institute for Global Education and your contribution will make an impact, whether you donate $5 or $500. Every little bit helps. Thank you for your support. Here's information about Institute for Global Education below.
We support the non-violent resolution of conflicts and the pursuit of justice as the best way to achieve true, lasting peace through conscientious individual and group education and action.
We are an all-volunteer organization so in addition to funding, we'd love to see you here developing programs and keeping the office open!
Facebook takes care of the donation processing with no fees.